Bespoke jewellery
In our workshop, we also produce custom made jewellery.  Your piece will not merely just be a piece of  precious metal and gems, but it will be a piece of your own personality which you will wear.  It will be one of the most beautiful and personal gifts you can give yourself, or those closest to you.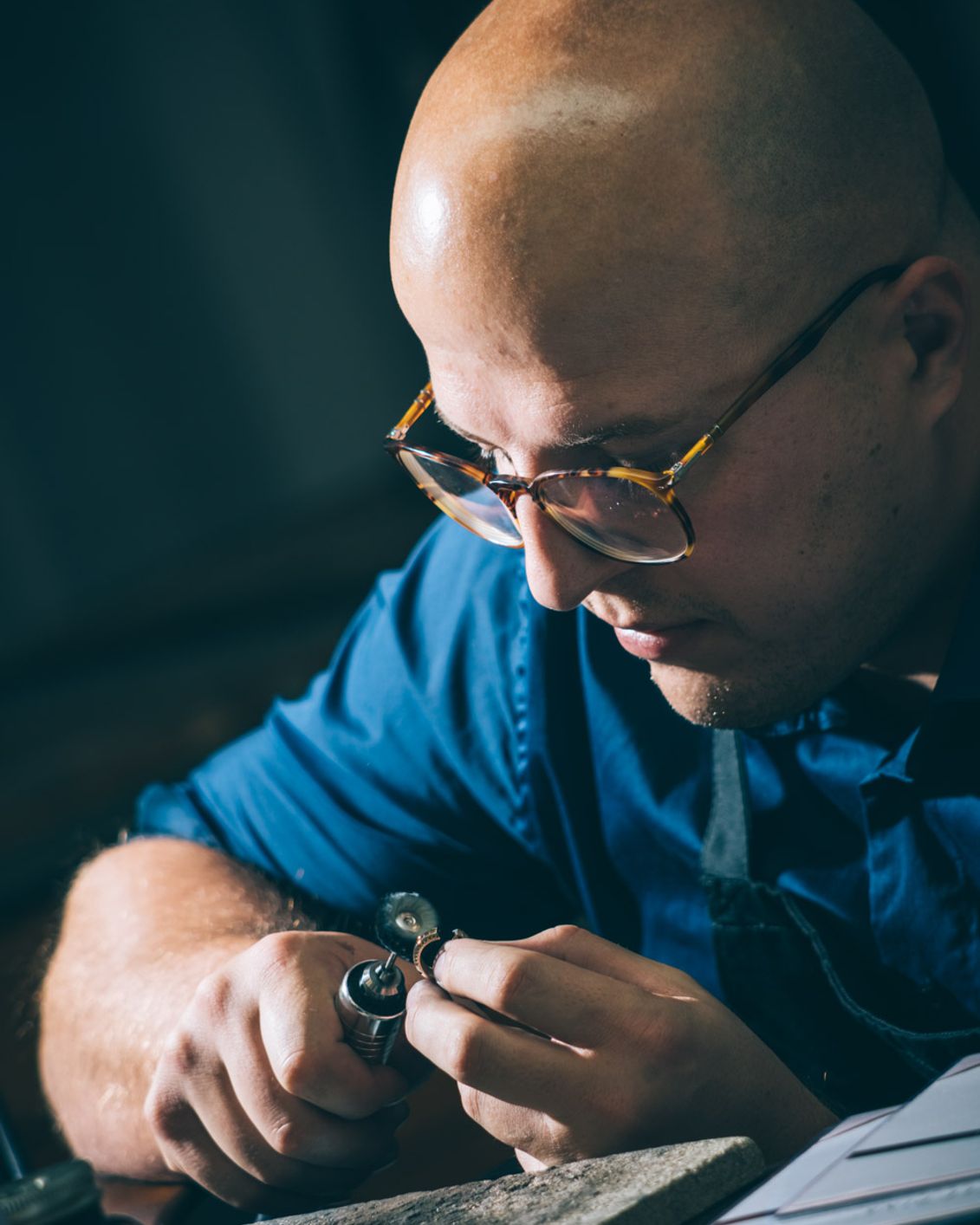 There is a personal dialogue at the beginning of it all
When we make bespoke jewellery, we put a great emphasis on personal dialogue with the client. We will talk to you, we will enquire about your specific ideas about the jewellery, such as the style, the materials you prefer, but also the meanings your jewellery should symbolise. Together with you, we try to find the best possible method to translate your ideas and dreams into reality.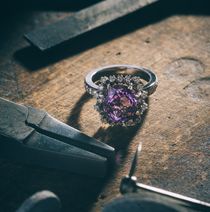 Design proposal
After the careful gathering of all the pertinent information, the artistic element follows - the design proposal of your jewellery. Our goal is to not only create a piece of jewellery that fulfils all your requirements, but also carry our artistic signature. Mr Korbicka puts his own personal style into his proposals, thanks to which, every individual piece is unique. At first he sketches the jewellery on paper, which he then transfers into the most modern 3D Computer Aided Design software (CAD) which will allow you to see what your jewellery will look like. This proposal is formatted with the client to absolute perfection. After the proposal has been accepted, the true goldsmith's craftsmanship can begin.
Manufacture of your jewellery
The actual manufacture of your jewellery takes place at our atelier in Brno, which contains a goldsmith's workshop. Our jewellers pay attention to the smallest of details and their work is a reflection of the passion they have for their craft.  We work with the best quality materials. Our jewellery is made out of gold, in combination with diamonds or coloured gems.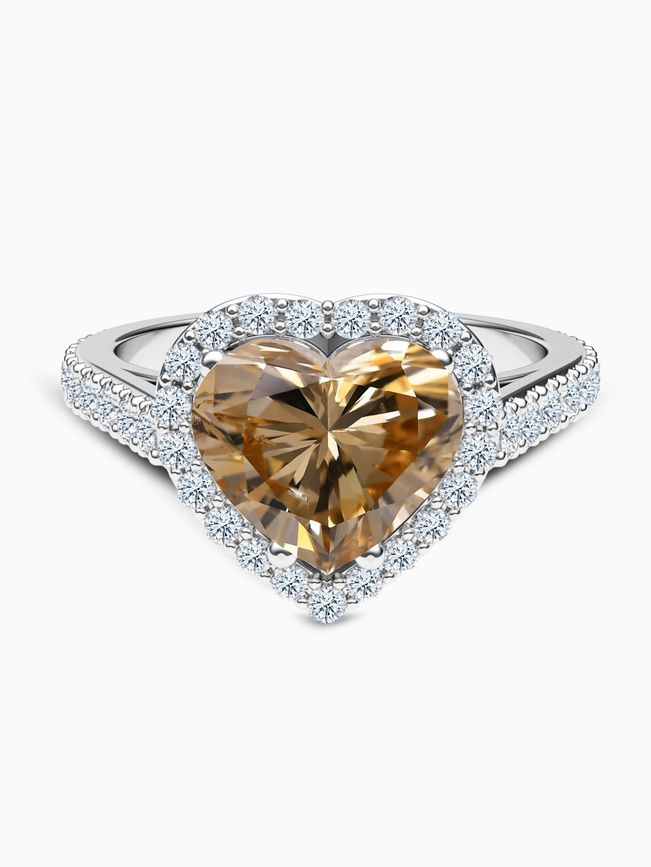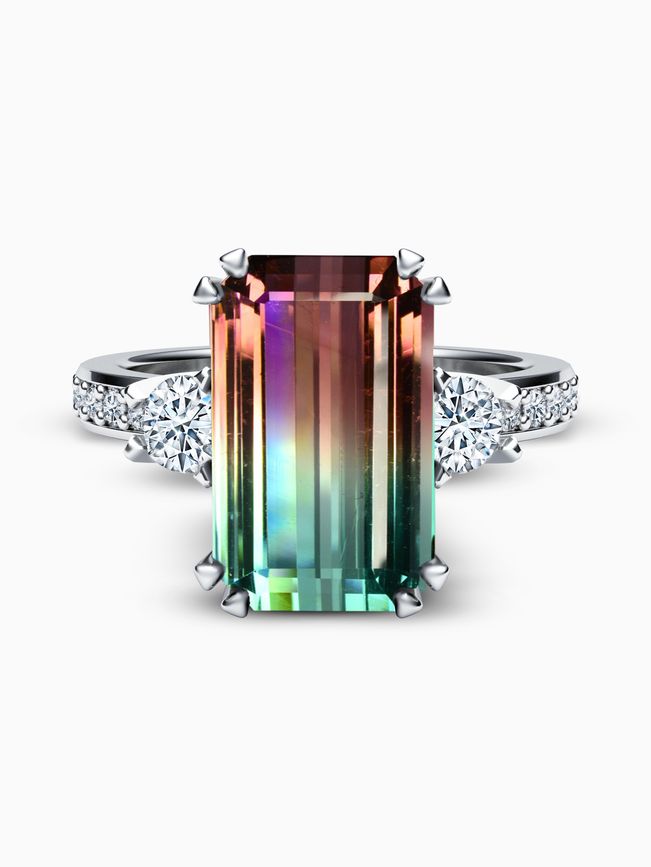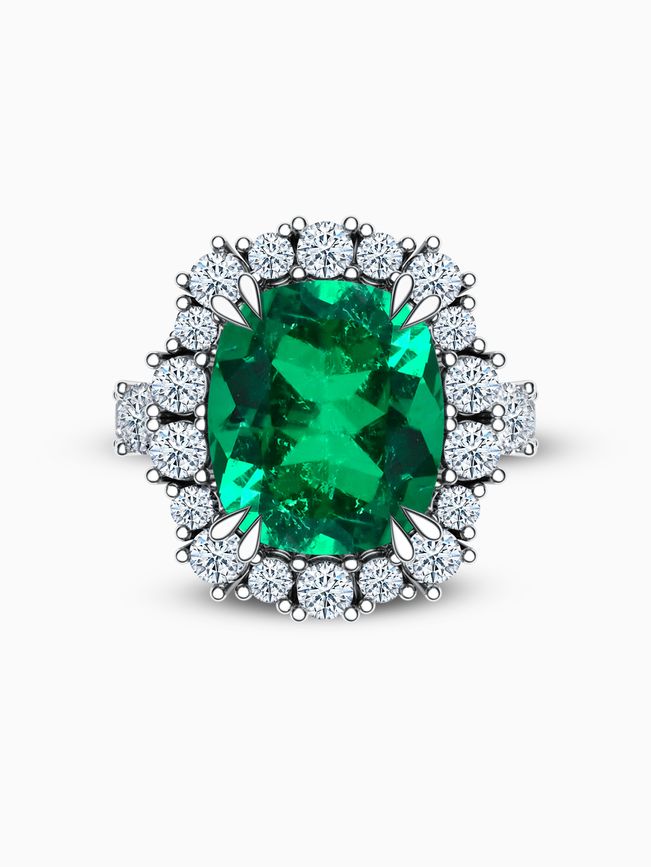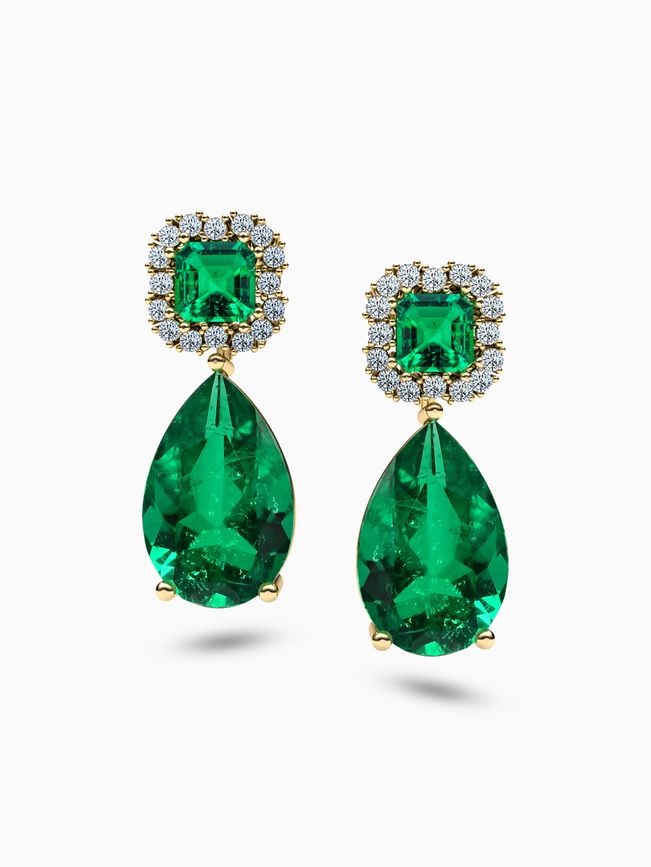 Take a look at samples of our bespoke jewellery and be inspired!
If you are interested in bespoke jewellery, do not hesitate to contact us to arrange for a personal appointment.