Collection Laurel Leaf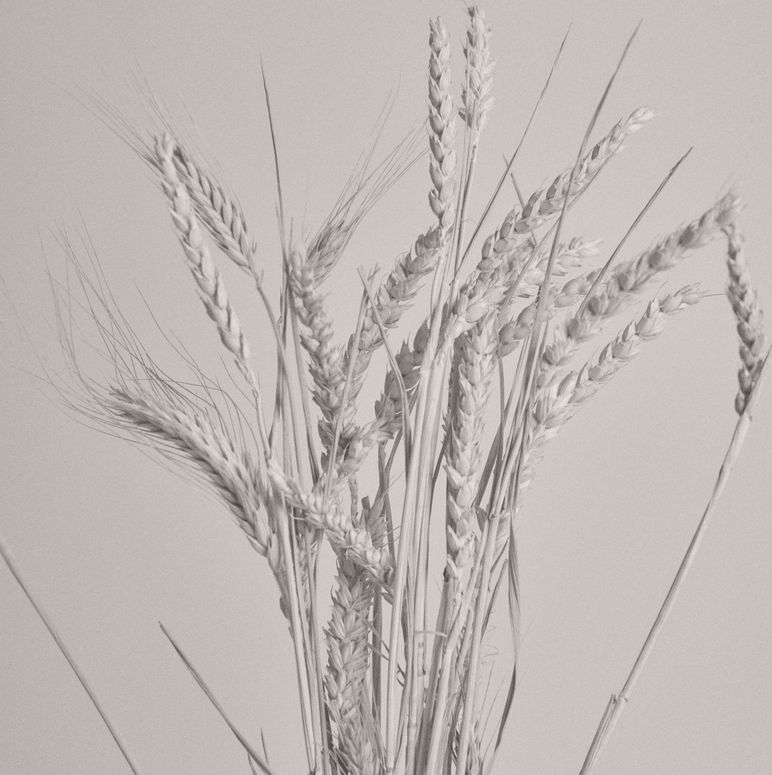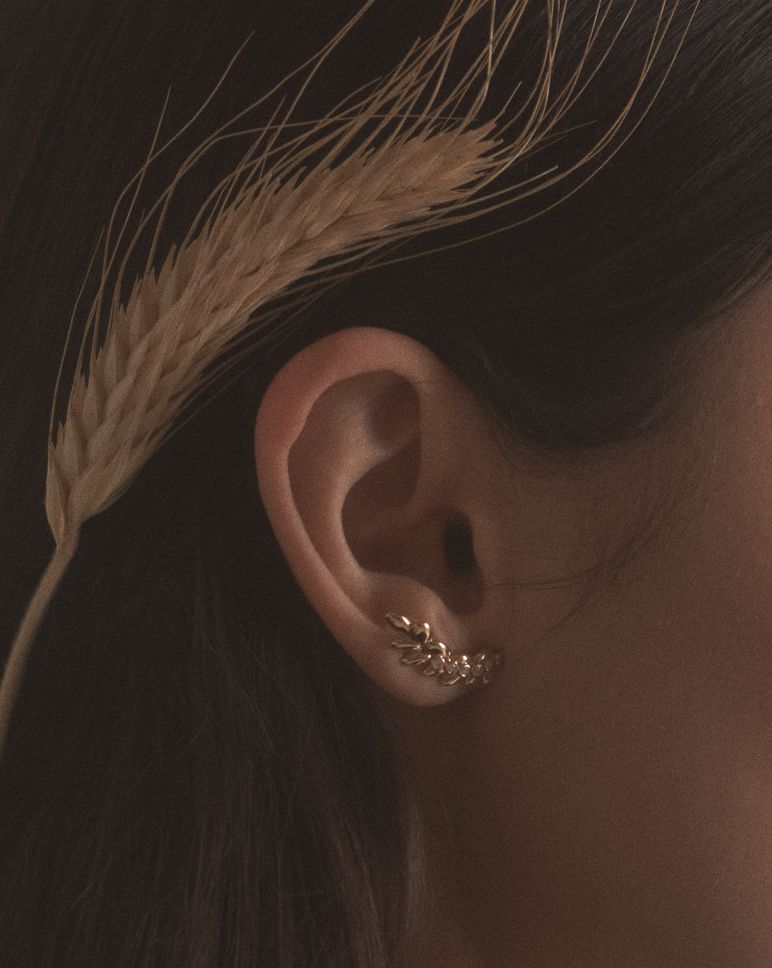 The collection of jewellery inspired by laurel leaves is more than just a symbol of elegance and sophistication.  It further encompasses symbols of strength, victory and timeless beauty.  Each piece of jewellery, from sparkling gold rings, to earrings and necklaces, represents a piece of history and commemoration of special life events.  Wearing a piece of jewellery from this collection will help you respect the past, as well as accept the future with grace and dignity.  
Our laurel leaf collection will elevate every moment and will add a hint of hope to your life.  Whether you wear these pieces as a symbol of victory, or as an elegant fashion accessory, you will love these pieces for years to come.