THE BOUQUET
A book of original ballads by Karel Jaromír Erben, first published in 1853 as a collection of poems influenced by his deep affection for Czech and Slavonic myths, legends and the folklore surrounding such creatures as the Noonday Witch and the Water Goblin. Includes jewellery from a present collection inspired by one of the best–loved and the most widely read canonical texts of 19th–century Czech literature.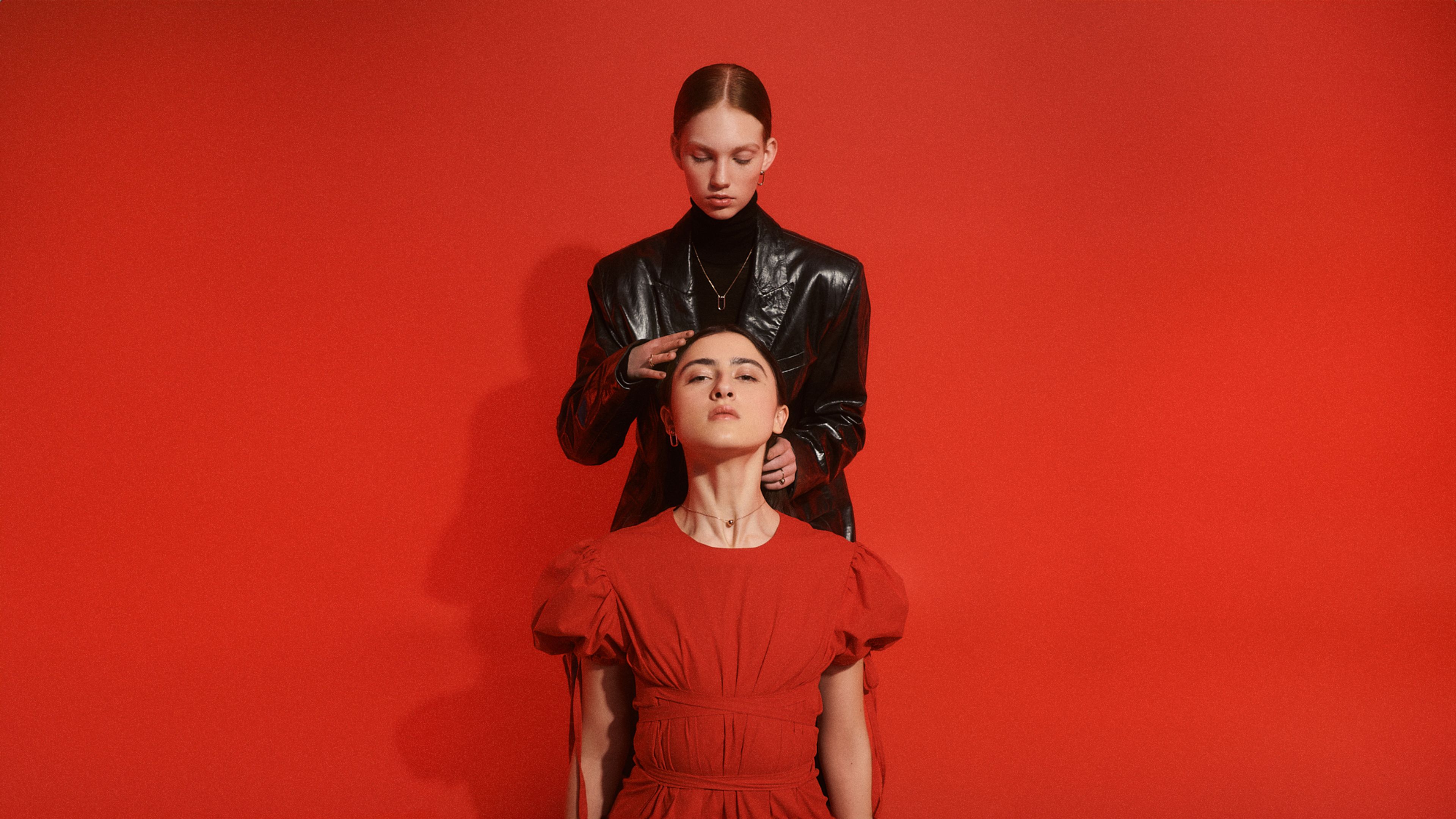 SIMPLE
The simple collection is more than just a collection of beautiful jewellery. It is a reflection of the timeless elegance, which can be achieved through simplicity.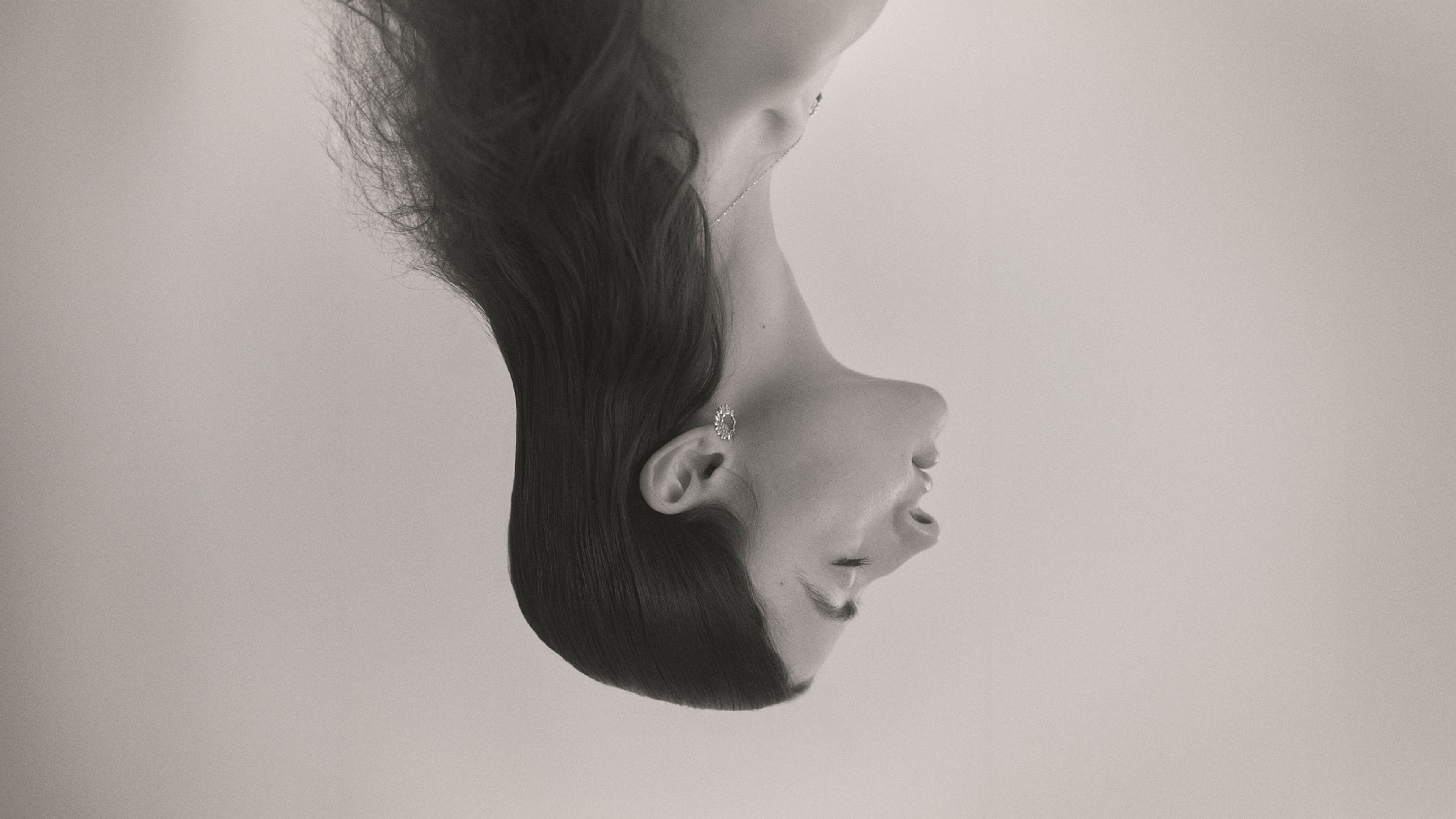 LAUREL LEAF
The collection of jewellery inspired by laurel leaves is more than just a symbol of elegance and sophistication. It further encompasses symbols of strength, victory and timeless beauty.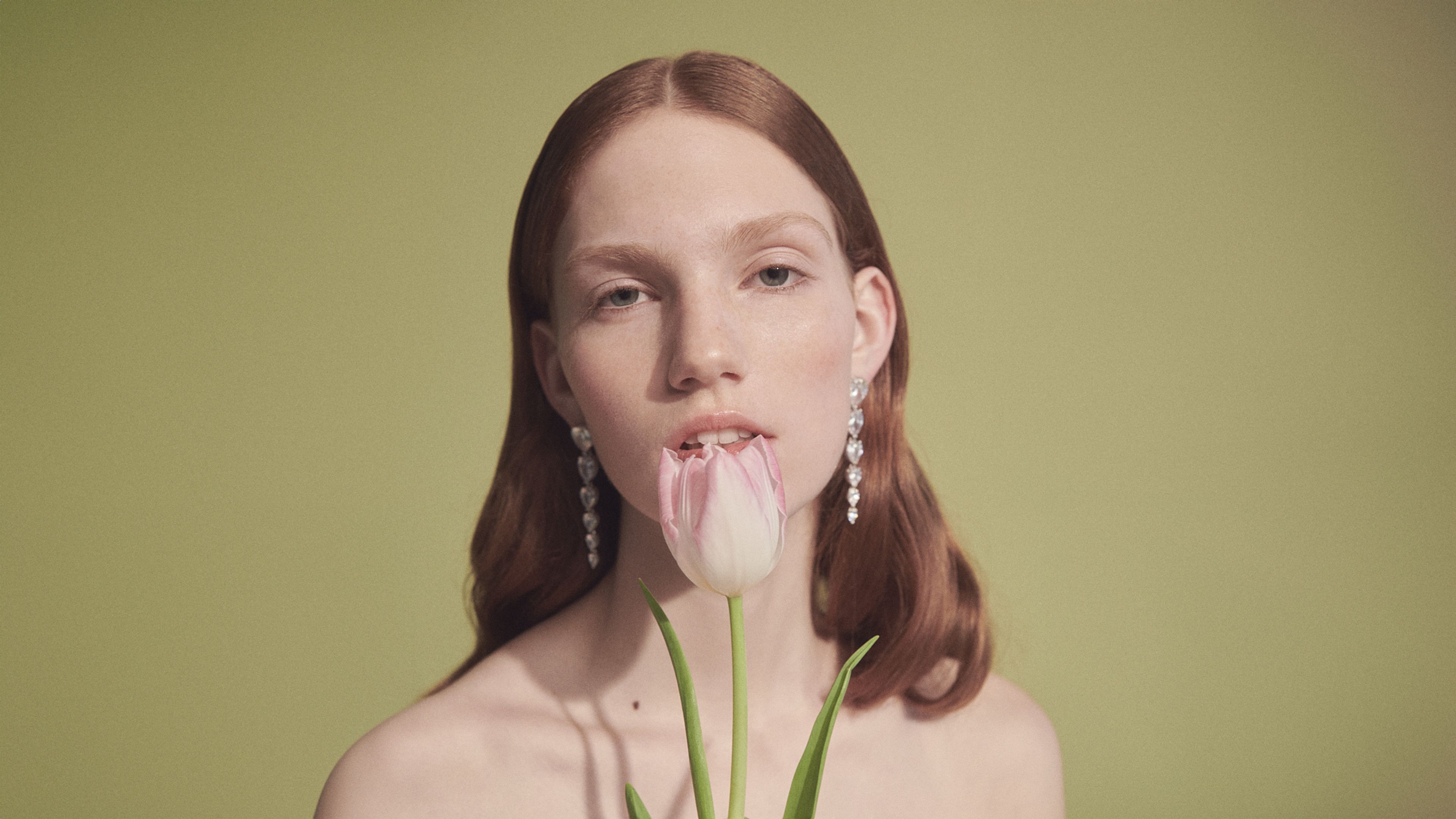 EMERALD
The emerald collection highlights the perfect harmony between emeralds and diamonds. What inspired me to create this collection was my expedition to Colombia where the emeralds are mined.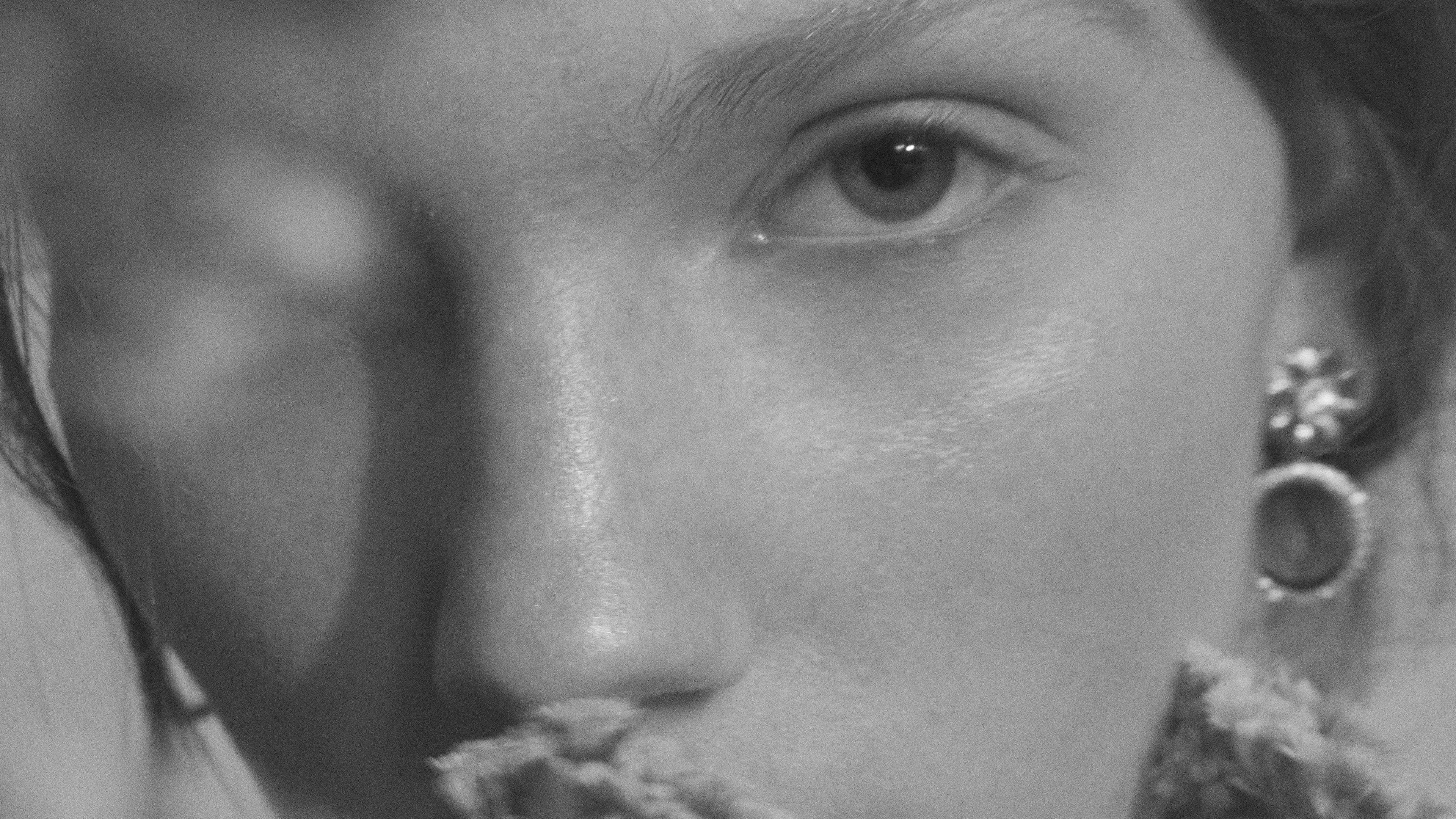 GERBERA
This collection of jewellery, inspired by the beauty of the gerbera flower was created to honour its captivating essence of nature.
Korbička jewellery
We present you jewellery from our jewellery workshop Korbička, which will enchant you with its beauty, original designs and quality. We believe that a masterpiece can only be created by hand and with the use of the finest materials.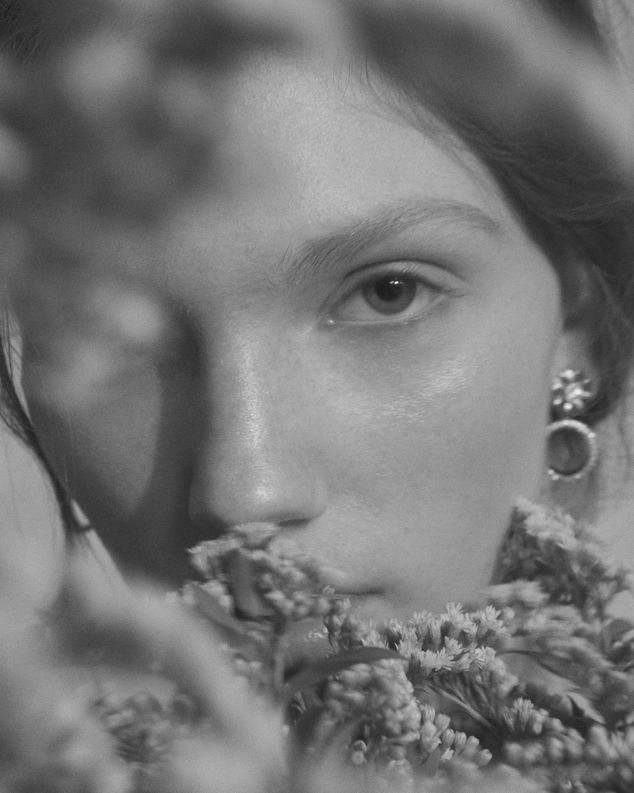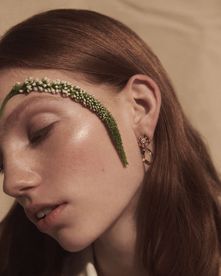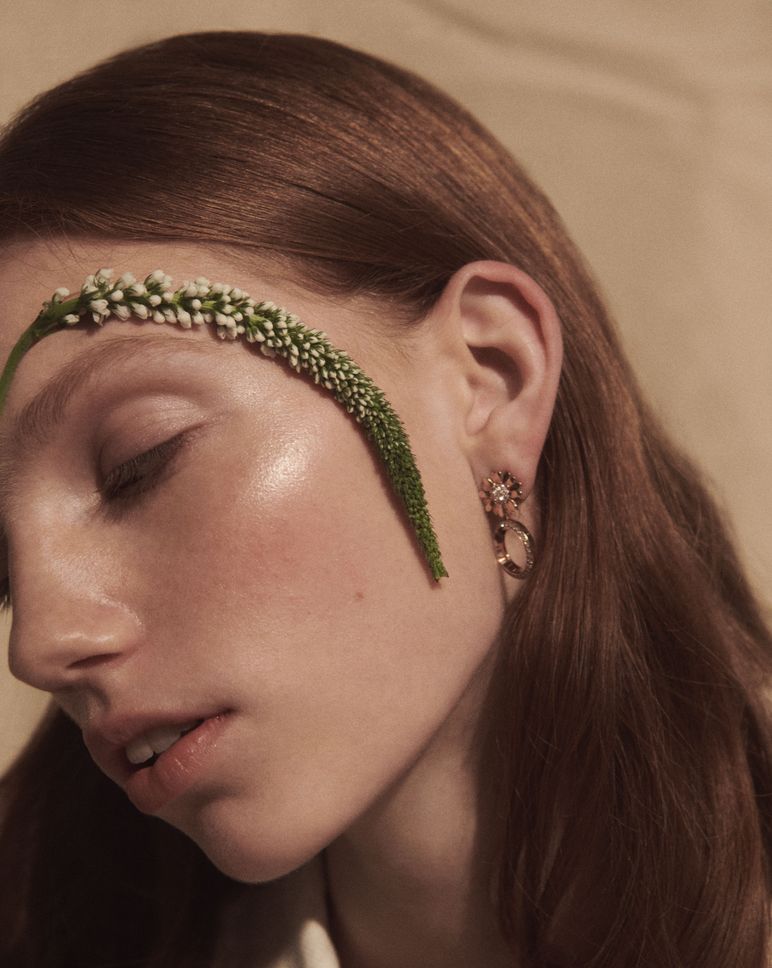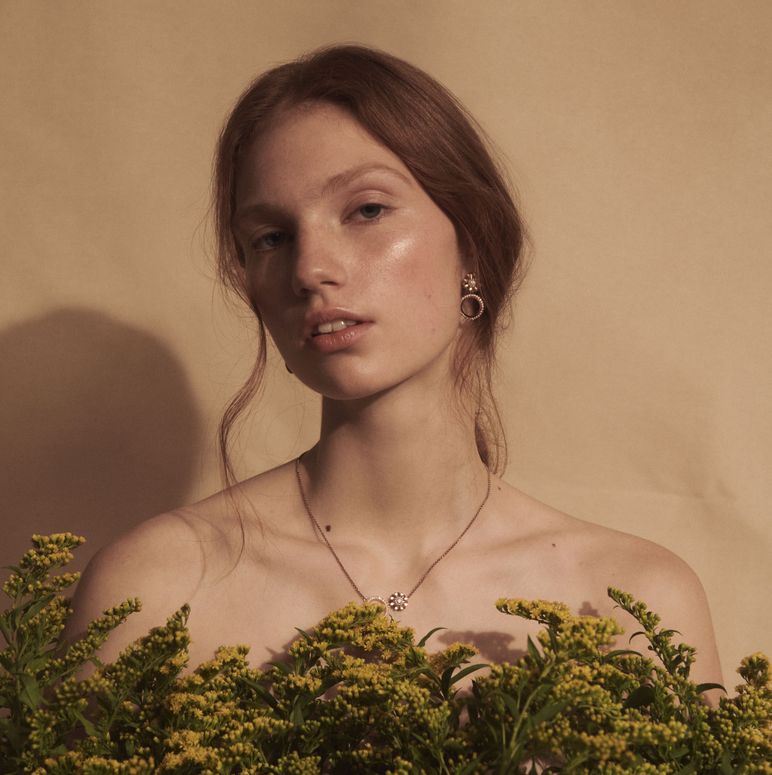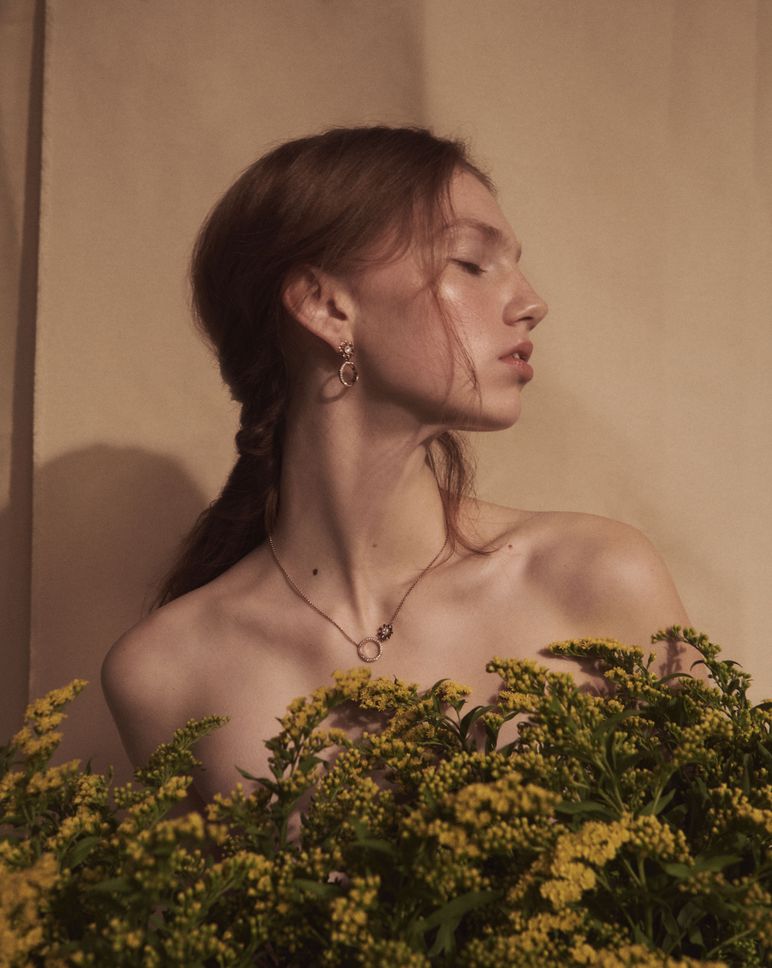 Collection Gerbera
THIS COLLECTION OF JEWELLERY, INSPIRED BY THE BEAUTY OF THE GERBERA FLOWER WAS CREATED TO HONOUR ITS CAPTIVATING ESSENCE OF NATURE.  EACH INDIVIDUAL PIECE, CREATED WITH MAXIMUM CARE AND PRECISION, CARRIES WITH IT THE SPIRIT OF THESE BEAUTIFUL FLOWERS.  EARRINGS, BRACELETS, RINGS AND NECKLACES SPARKLE, THANKS TO THE DIAMONDS, WHICH ADD TO THESE PIECES AN OVERWHELMING TOUCH OF ELEGANCE AND BEAUTY.  
Introducing news
Introducing our newest jewellery collection, a breathtaking combination of timeless elegance and modern looks. Each piece is meticulously crafted from the finest materials with attention to the smallest detail.