Whilst reading the famous poems of Jaromir Erben, called The Bouquet, we allowed ourselves to be inspired by this literary Czech classic and thus create our own interpretation. Based on the motifs from these three poems, The Golden Spinning Wheel, The Wedding Shirts and The Water Goblin, we created stories where the main characters are not the literary figures, but rather the pieces from our collections of jewellery. The concept and visual interpretation originate from love, which doesn't always have to be straight forward, or necessarily even have a happy ending.
THE GOLDEN SPINNING WHEEL
The whole book The Bouquet, but in particular the poem 'The Golden Spinning Wheel' was the inspiration for our Gerbera collection, which within itself carries the spirit of these beautiful flowers. They are the symbol of love and light which flowers bring into our lives. These pieces are minimalist in their design, in combination with diamonds.
THE WEDDING SHIRTS
The Wedding Shirts is a story of love and sacrifice. Our laurel leaf collection of jewellery is signified by its elegant patterns and is inspired by the laurel leaf which represents strength, victory and timeless beauty. By wearing one of the pieces of this collection of jewellery, we acknowledge the past, whilst accepting the future with trust and grace.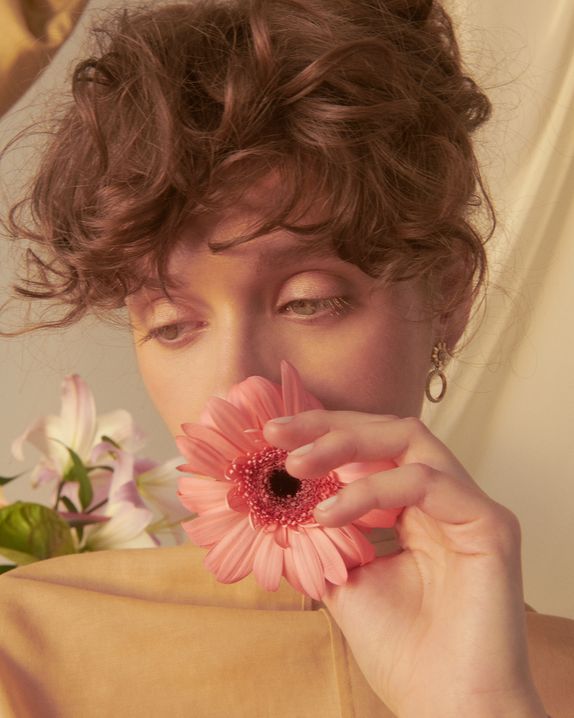 THE WATER GOBLIN 
The story of the Water Goblin is the story of a young woman, who discovers the contrast between beauty and tragedy.  Our emerald collection captures the foundation of this story and includes motifs inspired by water, flowers and coloured gems.  This collection of jewellery demonstrates the perfect harmony between emeralds and diamonds.  Lubos was inspired to create this collection by his own expedition to Colombia, where emeralds are mined.  He is forever mesmerised by the beauty of green nature as well as the green colour of emeralds which are unparalleled in the world of jewellery.
This whole campaign is accompanied by a stylish video, which will guide you through the story of the three poems: Please View Here
Featuring: Alexandra Kvačkaj, Jakub Pastor
Edited/colored by: Lukáš Kosík
Music/SFX by: Matěj Buriánek
Art direction by: Jiří Marshal, Filip Kartous
Costume design by: Daniela Pilná
Makeup/hair by: Lucie Janků
Set design/props by: Kamila Durongová, James John Wood
DOP: Martin Klimpar
Gaffer: Robert Skotnicki
Equipment by: Biofilms Rental
Campaign photography by: Filip Kartous
Backstage photography by: Abi Dovala
Producted by: AD ROOM
Directed/written by: Jiří Marshal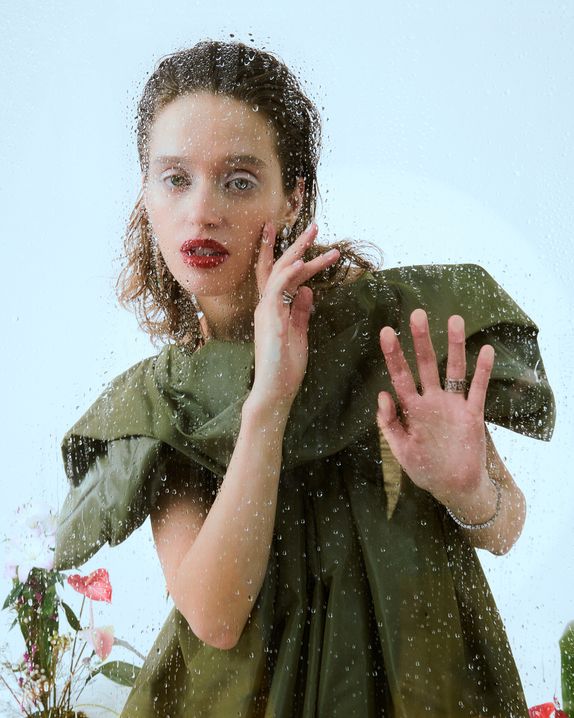 3.3.2023